Written By Azrin Jamal


Contract Staffing: How employers and candidates benefit together
In the ever-changing job market, contract staffing stands out today and will continue to do so in the future, benefiting both Malaysian employers and candidates. As employers look for skilled professionals and candidates evaluate contract work, they both find value in this growing recruitment strategy. Contract staffing agencies play a pivotal role in facilitating these connections, providing tailored expertise and opportunities for growth.

Talking about contract staffing brings to mind the multitude of beneficial points for the employers, being that:
| | |
| --- | --- |
| Diverse Talent Access: | Contract staffing agencies actively connect employers to a wide variety of qualified candidates from various sources. This access saves time in finding suitable hires. |
| Proactive Recruitment: | They craft compelling job ads and promote them on various platforms, reaching out to potential candidates and conserving employer resources. |
| Comprehensive Screening: | They conduct initial interviews and perform assessments, ensuring only high-calibre candidates proceed. This saves businesses time and resources in the hiring process. |
| Competitive Contract Rates: | Leverage their knowledge of industry trends to assist employers in setting competitive contract rates, leading to more appealing job offers. |
| Market Knowledge: | Possess deep insights into local and national job markets, enabling efficient matching of employer needs with candidate expectations. |
| Swift Hiring: | Specialised software expedites hiring, streamlining communication and resulting in faster placements. |
| Customised Resource Management: | They tailor their services to client needs, allowing company leaders to focus on primary tasks. |
| Targeted Hiring for Projects: | Contract staffing lets companies hire experts for specific projects and objectives. |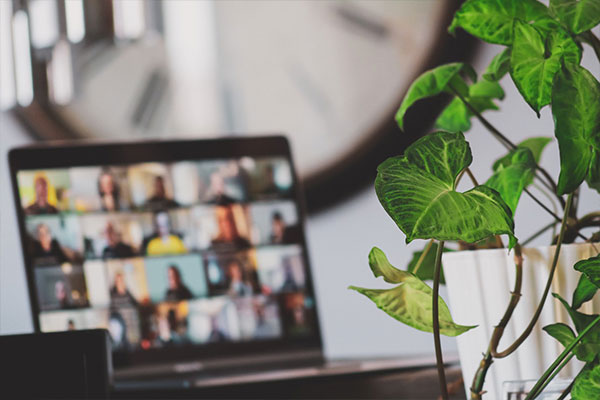 Aside from employers' perspective, contract staffing does provide significant advantages to candidates as well, among which:

| | |
| --- | --- |
| Varied Experiences: | Contract work exposes candidates to various industries and projects, fostering skill enhancement, and experience in different domains. |
| Portfolio Growth: | Contract positions contribute to a strong professional portfolio, showcasing skills and achievements gained from different projects. |
| Networking Opportunities: | Contracting helps candidates grow their professional network, leading to more collaborations, growth avenues, connections, and opportunities. |
| Diverse and New Challenges: | Contract roles offer varied challenges, keeping work exciting and non-repetitive. |
| Career Flexibility: | Contracting aids candidates looking to try new career avenues or shift between industries. |
| Quick Transitions: | Contract roles have shorter notice periods, allowing for rapid moves to new roles. |
| Employment Continuity: | Contracting fills gaps in candidates' resumes, demonstrating consistent commitment to their field. |
Building relationships with a Malaysian touch:
Our collective experiences here at Asia Recruit enable us to better understand different business landscapes and unique cultures. Embracing these differences enhances contract staffing. Personalised and strategic approaches matter when offering contract staffing solutions to both SMEs and larger corporations no matter the industry they engage with.
In Conclusion:
Drawing from our insights and experience as a Malaysian recruitment agency, we see contract staffing as a win-win for employers and candidates. Employers gain access to diverse talent and streamlined recruitment, while candidates enjoy skill enhancement, networking, and flexible career paths. The practice benefits businesses of all sizes and thrives on a strategic, personalized approach.

We've learned that understanding local nuances, nurturing relationships, and delivering custom solutions unlock contract staffing's full potential. As the job market evolves, contract staffing remains a forward-thinking and viable solution for both professionals and organisations.
Author quick BIO:
Azrin Jamal presently occupies the role of a Consulting Manager at Asia Recruit, making significant contributions to the company's endeavors since joining in 2015. In this strategic capacity, Azrin supervises Asia Recruit's contract staffing solutions, holding a pivotal position as a key manager. His professional affiliations encompass being a registered member of the Malaysian Institute of Human Resource Management since January 2020. Furthermore, he was appointed as a Registered Career Coach under HRDCorp in April 2021.Throughout his tenure as a recruiter, Azrin has showcased his proficiency by effectively assisting numerous companies in talent identification and recruitment, while also guiding candidates towards securing their dream jobs. His adept comprehension of diverse recruitment markets has played a crucial role in propelling the success of Asia Recruit.
---
Follow us:
Asia Recruit
Will